NATIVE WORLD
Stylish and Cosy Merino Wool & Possum Womens Knitwear
Super soft, incredibly warm and light weight garments, made from a unique blend of natural fibre.
These garments stand the test, being stylish, long wearing with low pill.
All New Zealand made.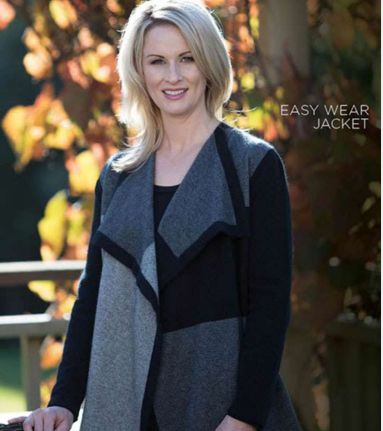 Santana – Haast World Heritage Area – South Westland NZ - UNTAMED NATURAL WILDERNESS



Phone/Fax: +64 3 750 0791 - Haast -New Zealand
www.santana.co.nz www.santanalodge.co.nz www.possumgold.co.nz
© Santana Lodge Ltd. 2009 All Rights Reserved​.